Blind Spot Elimination System!- A Peace of Mind System
$154.95

$154.95

Save

$154.95
---
---
Want to be Sure

She is Safe

?

Need the Car To Pay Attention When They Aren't?

Finally,

How Safe Do You Think You or Your Parent Should Be On the Road?

 

RELAX!

HERE IS A PEACE OF MIND PRODUCT!
Introducing:

The Blind Spot  Elimination System
Experts Say the Tech Works — and Drivers Want It!
"

Safety technologies are becoming more widely available and are expected to improve driver safety and reduce the likelihood of collisions,"
Julia Zweig said in an email. [Spokesperson for The Hartford Insurance Company]
This Touch Screen Digital Rear-View Mirror Is

The Most Advanced Technology on the Market for all the features below And More:
All These features are offered in our Blind Spot Elimination System!

 This Device Literally

Eliminates ALL Blind Spots

for You At ALL Times While You Are Driving!!!

It Is Even Smart Enough to Tell You When You Are Straying From Your Lane!!!
T

his technology has been verified for safety and security effectiveness by authorities including the National Highway Traffic Safety Administration (NHTSA) and the Insurance Institute for Highway Safety
(IIHS). https://www.thezebra.com/
 Why Do Insurance Companies Give Discounts? Simple:
Amount of Risk; The Lower the Risk the Lower the Premium!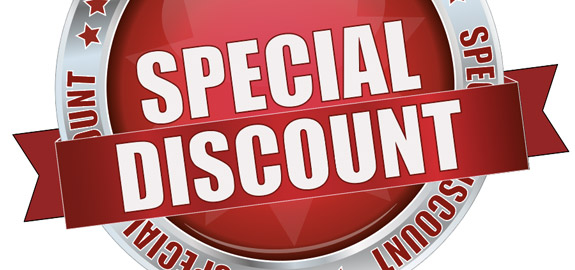 DMV.org says this about Insurance Discounts for Safe Drivers:
"Many companies offer auto insurance discounts for consistently practicing safe driving.
When You Purchase the Blind Spot Elimination System, Ask Your Insurer About a Discount!
AARP Offers Classes On the New Technology to Get Discounts on Insurance. 
The AARP Smart DriverTEK Teaches about popular features like blind-spot detection systems, forward-collision warning systems and much more.  
Says:
Insurance Companies Will Reward You For Safety Features.
Money Saver:
The Average Cost Of The Back-Up Sensor Accessory Alone Is Between $600 And $700 To Purchase For Vehicles.

$154.95 is A Much Smaller Price to Pay for

the Peace of Mind

This System Gives You!
They Only Cover You While You Are In Reverse. This Covers You At All Times While Backing Up And Driving Forward.
 The Dashcam That You Need!
Features:

IPS Touch Screen
Dual camera Record [Front and Rear Camera]
Full HD 
170 Degrees Wide Angle Lens
Night Vision
Motion Detection
Cycling Recording
Built in G-Sensor
Lane Departure Warning Systems 
Forward Collision Warning System 
Zero Blind Area 
Helps With Forward And Back Up Movement. 
Great For Older Model Cars And Classic Models
 

Full Touch Streaming Media Display
Smart Rear View Angle Switch
Super Night Vision and Crystal Clear Video Quality
GPS Tracking Playback
Easy To Install 
Programmable in More than 200 Languages
---
Customers Also Bought
---
Reviews